Today, getting and keeping your brand in the spotlight is more difficult than ever therefore it's important to choose an experienced agency that can develop the proper strategy, craft the right messaging tools, and quickly put your plans in motion.
That's us ...
First Pioneers L.L.C conducts market research and marketing studies in SYRIA.

---
First Pioneers Marketing Research with its Arabic official name (AL-MOBTAKIRON AL-AWAEL CO. LTD) is the only member from Syrian Arab Republic register in ESOMAR World Research
Find Us in ESOMAR Directory
Vision & Mission
---
Provide innovative and effective integrated brand marketing and public relations solutions, which help our clients, grow their businesses and achieve their marketing goals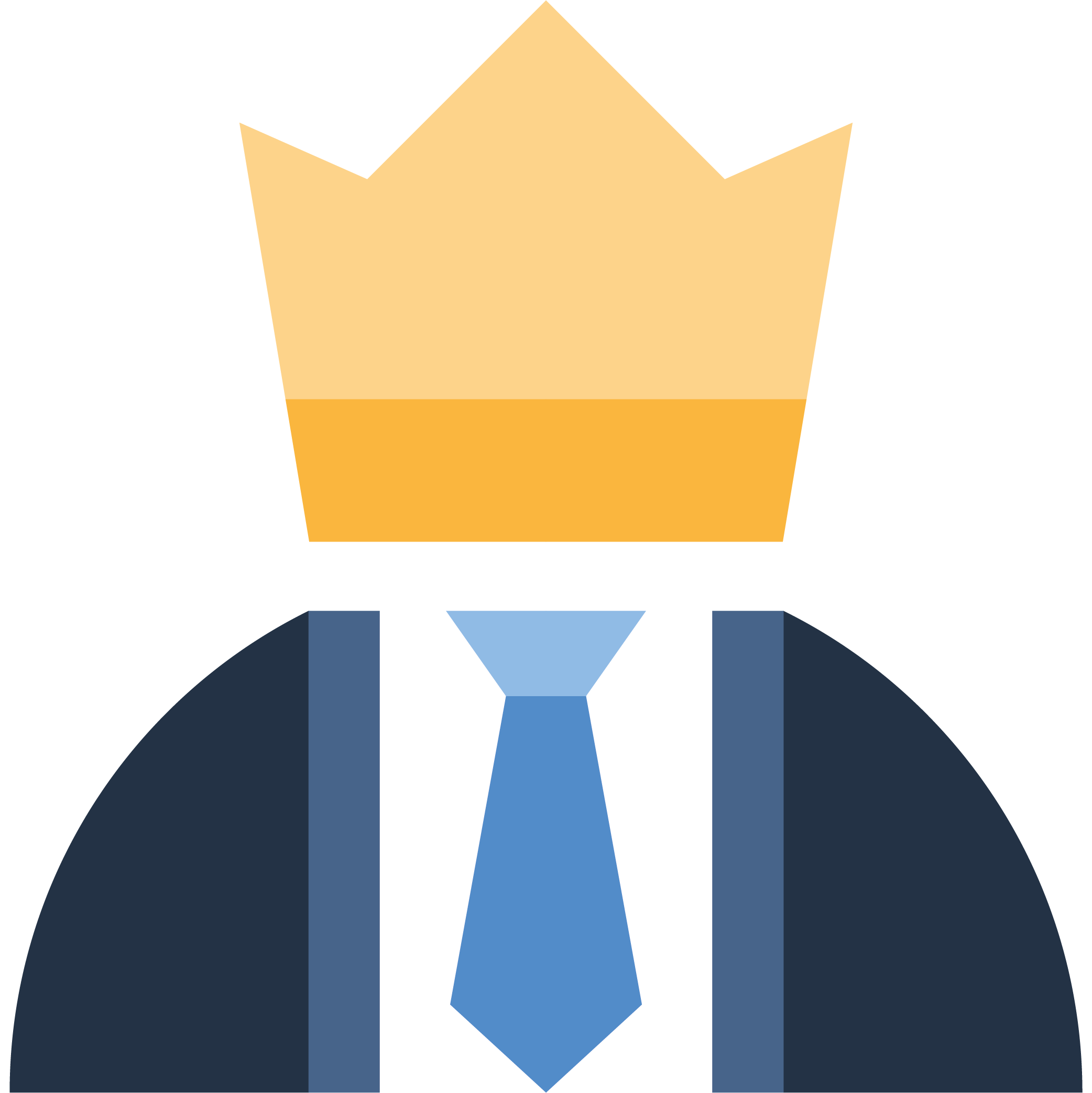 Be First
We are proud to be from the first authorized companies to provide such services to local and multinational companies in this field, and we striving to be in the leading.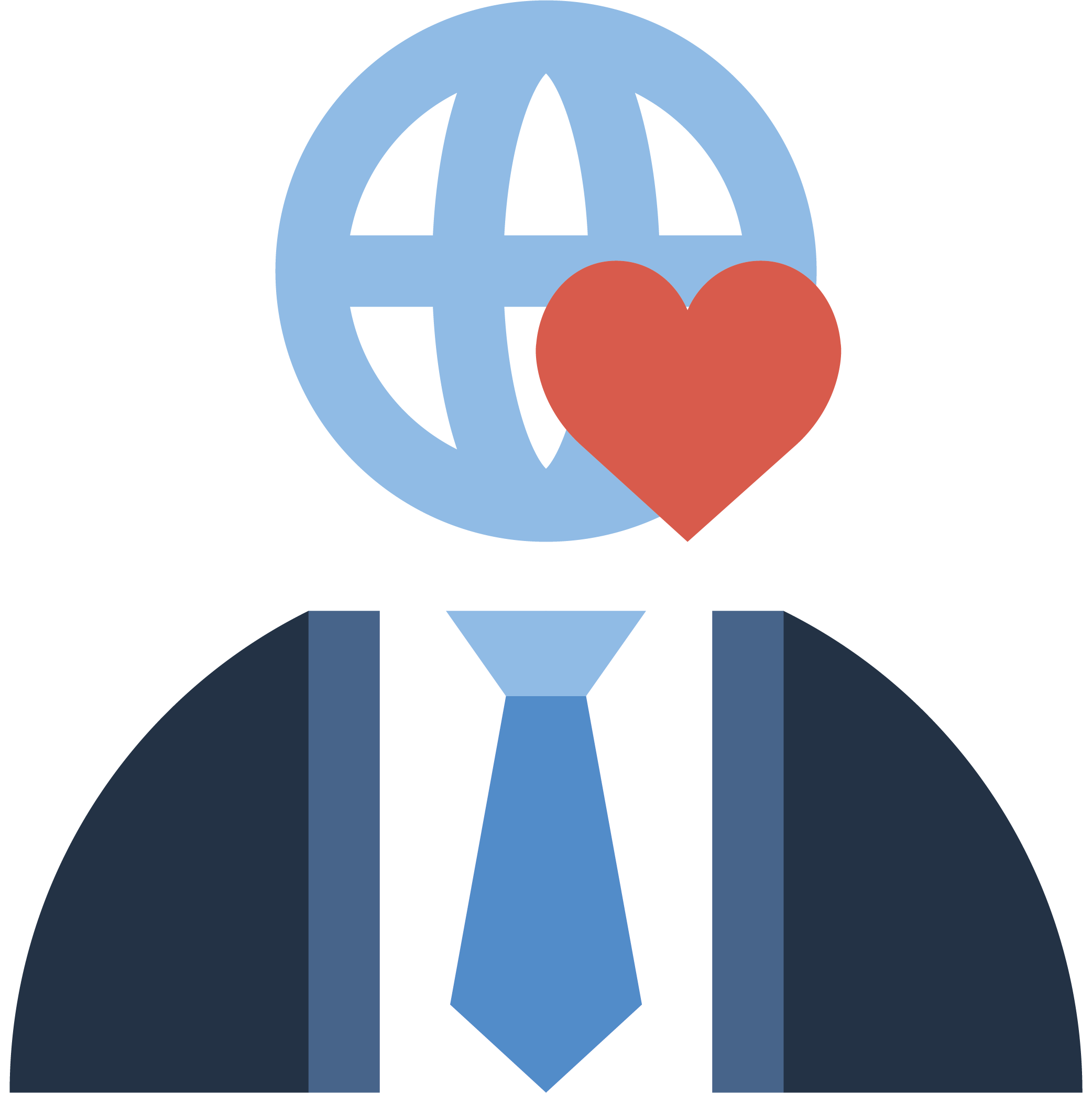 Information Powerful
We gave our clients information with deferent manner and in all available way to help them in solves there problems. That's why our information is powerful.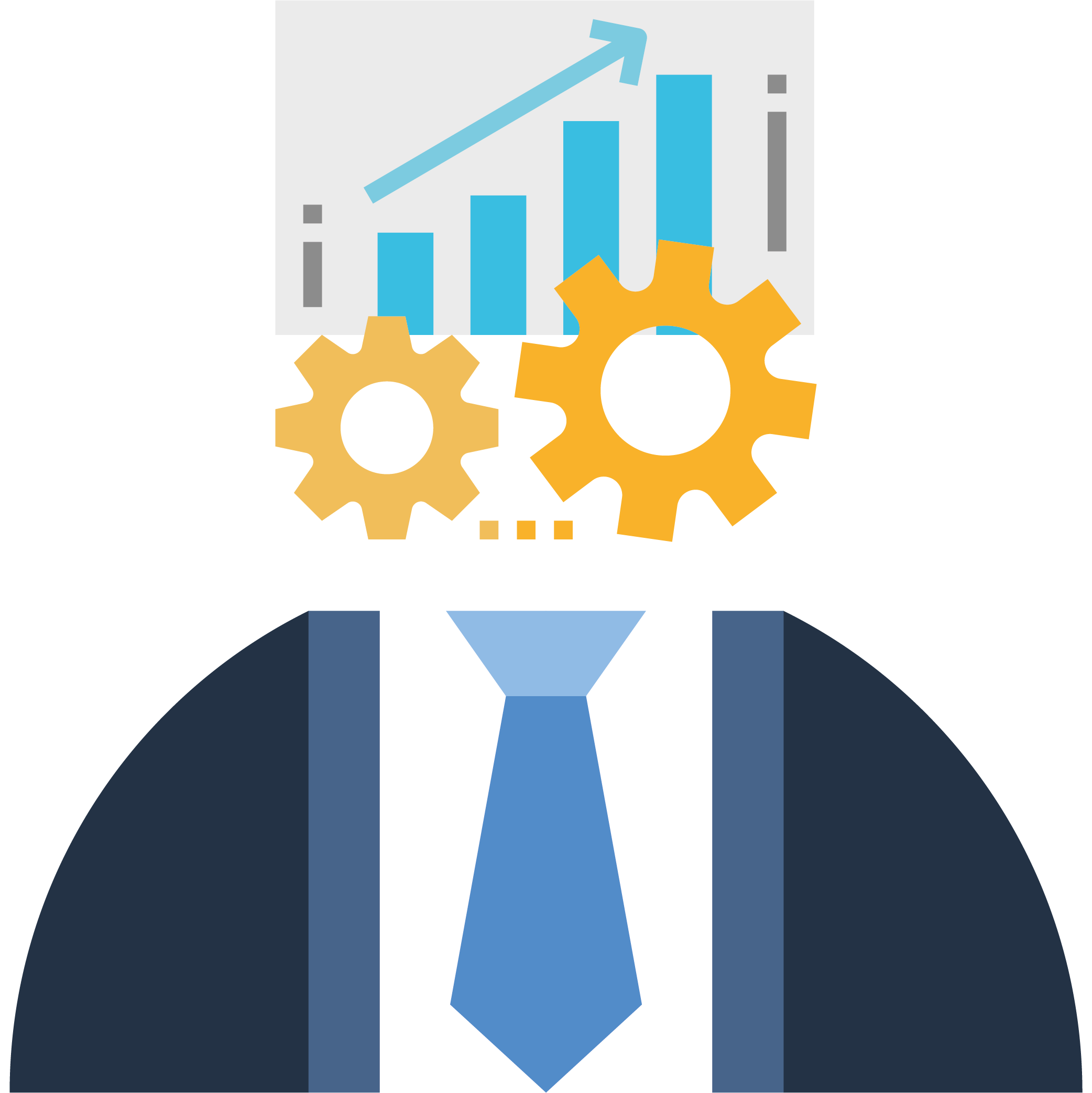 Creativity
We believe in our ability to create a new concept, and new research models that's why we steal survive and became leader.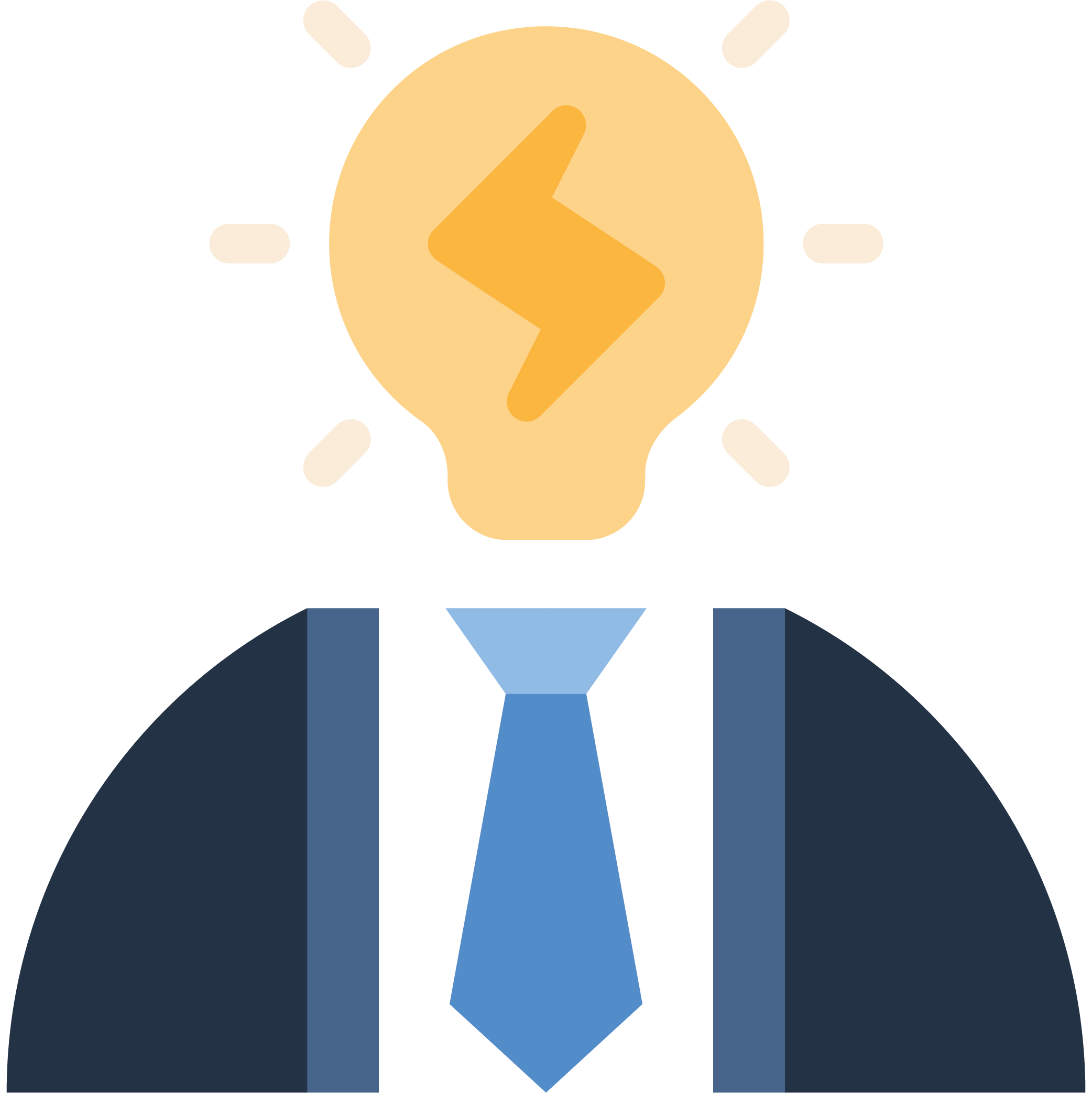 Client's Satisfaction
We success when our client satisfied, We work closely with them to develop integrated strategies, We strive to create enduring partnerships built on trust, commitment, and a history of success for our mutual benefit.
Usage & attitude studies
Full-scale market studies to measure the awareness, usage, purchase / repurchase intent, attitude, advertising awareness and recall for specific products / brands.
Concept tests
Using quantitative and qualitative methods to evaluate consumer response to a product idea prior to the introduction of a product to the market.
Product tests
Collaborate with our clients in identifying the product, advertising, positioning, pricing, or branding concepts compatible with his marketing strategy.
Customer Satisfaction
All businesses need to know customer satisfaction for their survival, and the best way to find out whether your customers are satisfied or not, is to ask them.
Corporate Image Studies
Refers to how the audience looks at the company , all companies today need to know what their image is in the minds of the public, so that is the purpose of this kind of research
Desk Research
Known as secondary data or secondary research, involves gathering data that already exists from either internal sources of the client, publications of governmental and non-governmental institutions. Our desk research is so useful because we build a strong database and information warehousing we use it on desk research.
Mystery shopping
method used externally by market research companies, watchdog organizations, or internally by companies themselves to measure quality of service, or compliance with regulation, or to gather specific information about products and services. The mystery consumer's specific identity and purpose are generally not known by the establishment being evaluated.
In-depth Interviews
Qualitative data collection method that involves direct, one-on-one engagement with individual participants. In-depth interviews can take place face-to-face, or in some cases over the phone. However, for the latter to be effective and deliver reliable information, the interviewer must be highly skilled to prevent data loss.
Personal In-Home and In-Office Interviews
In personal interviews, respondents interview face-to-face in their homes or in their workplace.
Telephone Interviews
Involve calling a sample of respondents and asking them a series of questions. This method avoids the increasing costs and any potential risks of personal interviewing.
CATI
Computer Assisted Telephone Interviewing CATI uses a computerized questionnaire administered to respondents over the telephone.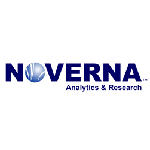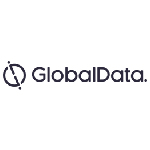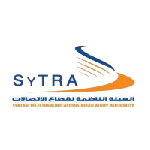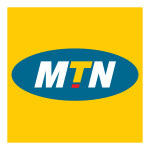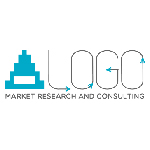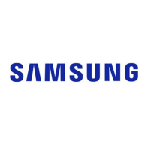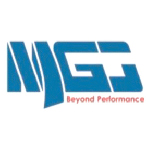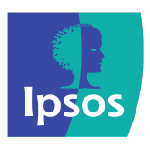 Head Office:
Syria, Damascus
Al-Abed ST. facing Abou Mahjoub Bakery,
Da'boul Building. 2nd floor

CONTACT INFO
Tel: +963 11 2322 014
Fax: +963 11 2322 015
Email: info@first-pioneers.com

---